SUPREMEXBAPEXPALACE
Brands like Supreme, Bape and Palace are very trendy street style. It has recently started trending amonst teens. The Supreme brand is founded by James Jebbia. The Bape brand is a Japanese clothing brand founded by Nigo (Tomaoki Nagao) in Ura-Harajuku in 1993. The Palace brand is founded by Lev Tanju.
THESE BRANDS ARE LOCATED IN SOHO,NEW YORK
These brands drop their clothes weekly. Supreme drops it clothes on Thursday 11:00am in their web store. Bape varies its drop dates. Palace drop is on Friday 11:00pm in their webstore. Clothes get sold out in seconds.
HOW TO COP
Since their clothes are sold out easily, super hypebeast people camp out of the store until the door opens. If these brands are not located in your city, people put on the timer and wait few minutes earlier inorder to cop them.
HOW TO MAKE MONEY
Most hypebeast spend over $1000 each drop. This is because they resell their items for more money as they can make profit from it. Recently, there was a SUPREMEXLV drop, and resell price for this item goes over thousandsssss of dollars
FYI if you wanna be a ig baddie, be a hypebeast.
SUPREME

BAPE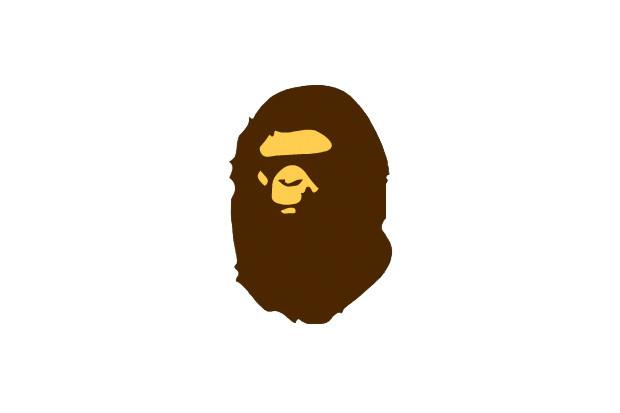 BAPE® x Yoshifumi Egawa "A SKATING APE" from A BATHING APE® OFFICIAL on Vimeo.
PALACE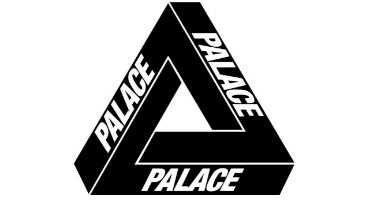 These are some hypebeast clothing brands:
Homepage